Top Content Title
This is an additional section to be able to add content
Assessments & Test Days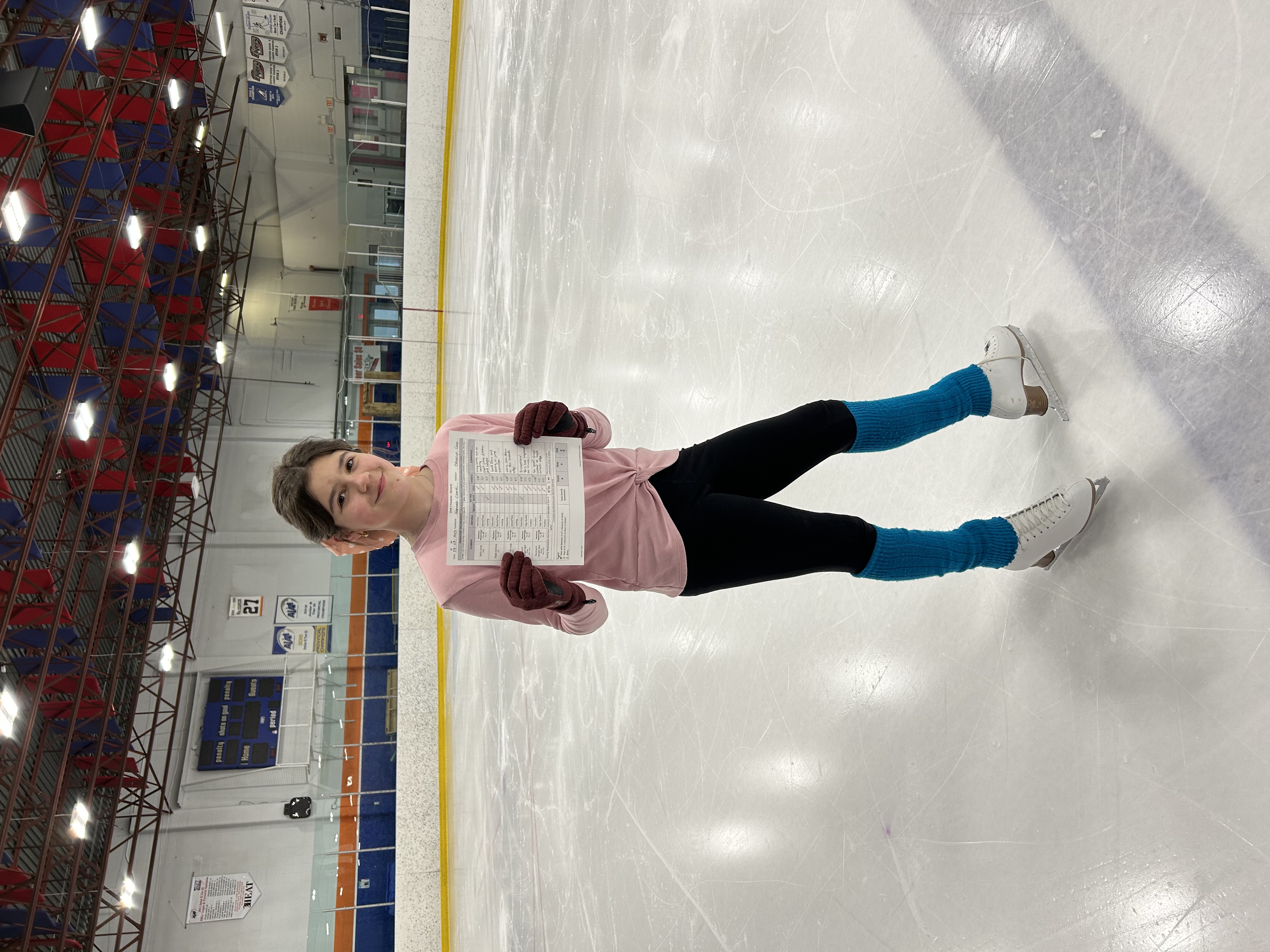 STAR 1-5 Assessments (Junior & Intermediate Skaters)
Assessments are tests that skaters complete throughout their journey to accomplish their STAR 1-10 (& Gold) skating levels. Aiming to achieve certain assessments every season are a great way to keep an athlete motivated and focused, while also feeling a sense of accomplishment.
Junior and Intermediate skaters will be working on the STAR 1-5 Curriculum.
When will my Skater be Assessed?
Your coach will let you know once your skater is ready to complete an assessment, which are completed during regular private lesson time. There is a $12 Skate Canada Assessment Fee which must be paid online through our website (we no longer keep track of pre-payments, so please wait until your coach speaks to you.)
Once an assessment is completed, your skater will receive a passing grade (Pass or Pass with Honours), or a Retry grade, which means they must re-do the assessment another day.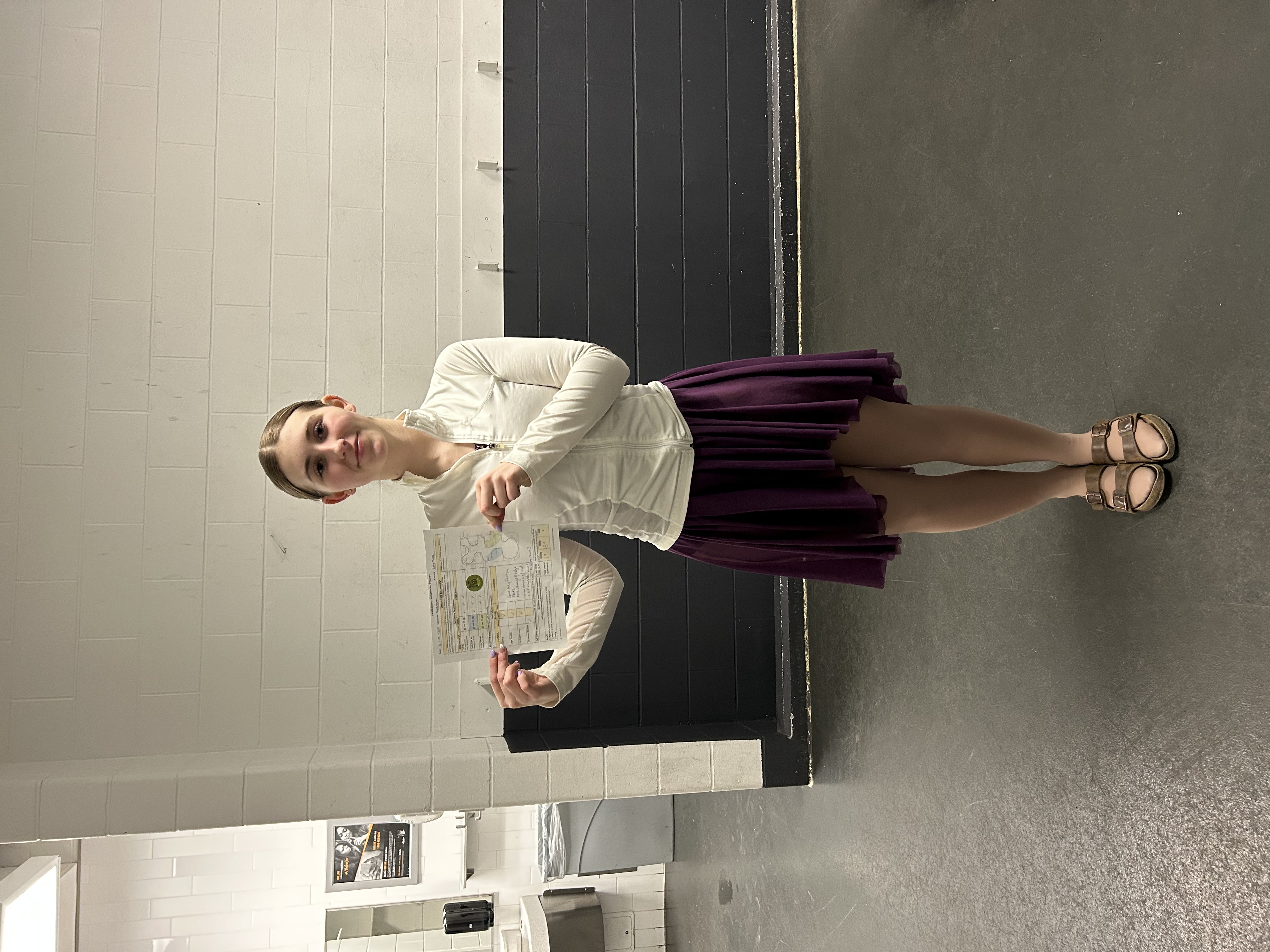 STAR 6-Gold Assessments (TEST DAYS for Intermediate/Senior Skaters)
STAR 6 – Gold (except the Skills discipline) will need to be tested at a scheduled test day. Test days are scheduled in advance at various clubs in our region during the skating season. There are usually 3-4 opportunities to attend Test Days during the winter (however they will be at various locations such as HR, Okotoks, Great Plains, etc.)
STAR 6-Gold Assessment List here: STAR 6-Gold Content.pdf
How is this Different than STAR 1-5?
Rather than being assessed by their coach, skaters will attend a formal test day and perform their assessment (individually) in front of a Skate Canada Evaluator. This is similar to a competition format. Their coach will be right next to them at the boards instructing them during the process.
Skaters will still receive a grade of Pass, Pass with Honours, or Retry. In the case of a Retry, the skater will re-skate the assessment again at the next scheduled test day (usually 1-2 months later). Retry's are a common thing in skating, mostly due to nerves! Performing under pressure in front of strangers is a challenge for everyone.
How can Parents Help?
We ask that parents be patient and encouraging no matter the outcome. Skating is all about learning and growing! When a skater receives a Retry and still continues to train (and re-skate their assessment again next time in order to pass) they develop incredible perseverance and commitment. We're always proud of our skaters!
Is the Cost Different?
The Skate Canada Assessment fee is still $12.00 each, however ice costs are also divided among skaters attending. A typical high test will cost $30.00 each. Skaters working on STAR 6-Gold can expect to complete anywhere between 2-6 assessments during the skating season (whatever they feel ready for at the time). The "pull day" for withdrawing a test (and not having to pay for it) is usually about 2-4 weeks before the test day.
How to Pay for High Test Days/Assessments: How to Pay for Assessments.pdf
But Let's not Forget... DANCE!
Yes! Dance tests are slightly different because your skater will be partnering with a male partner (if we have a consistent partner they can train with during the season.) Dance tests can also be done solo, however the truth is that dances usually pass better with a partner.
Your skater will perform with their partner for 1-3 laps around the ice (basically until the judge gives them her "wave" meaning she has seen what she needs to see to complete the assessment). Dance tests are challenging but very rewarding when your skater achieves them!
Dance partners are Regional level Skate Canada Professional Coaches. They will invoice their partnering fee separately and it will be the same as their private lesson fee.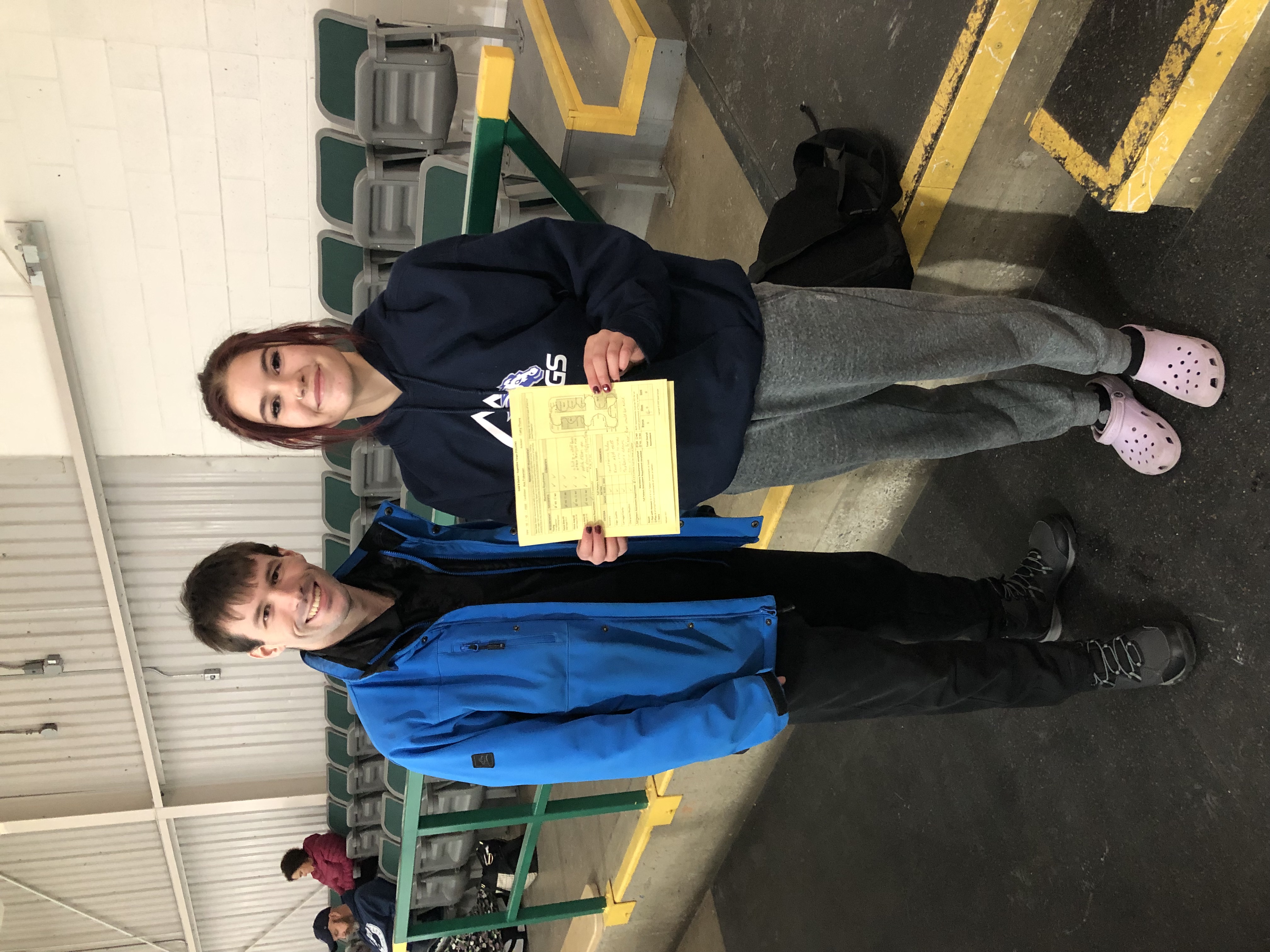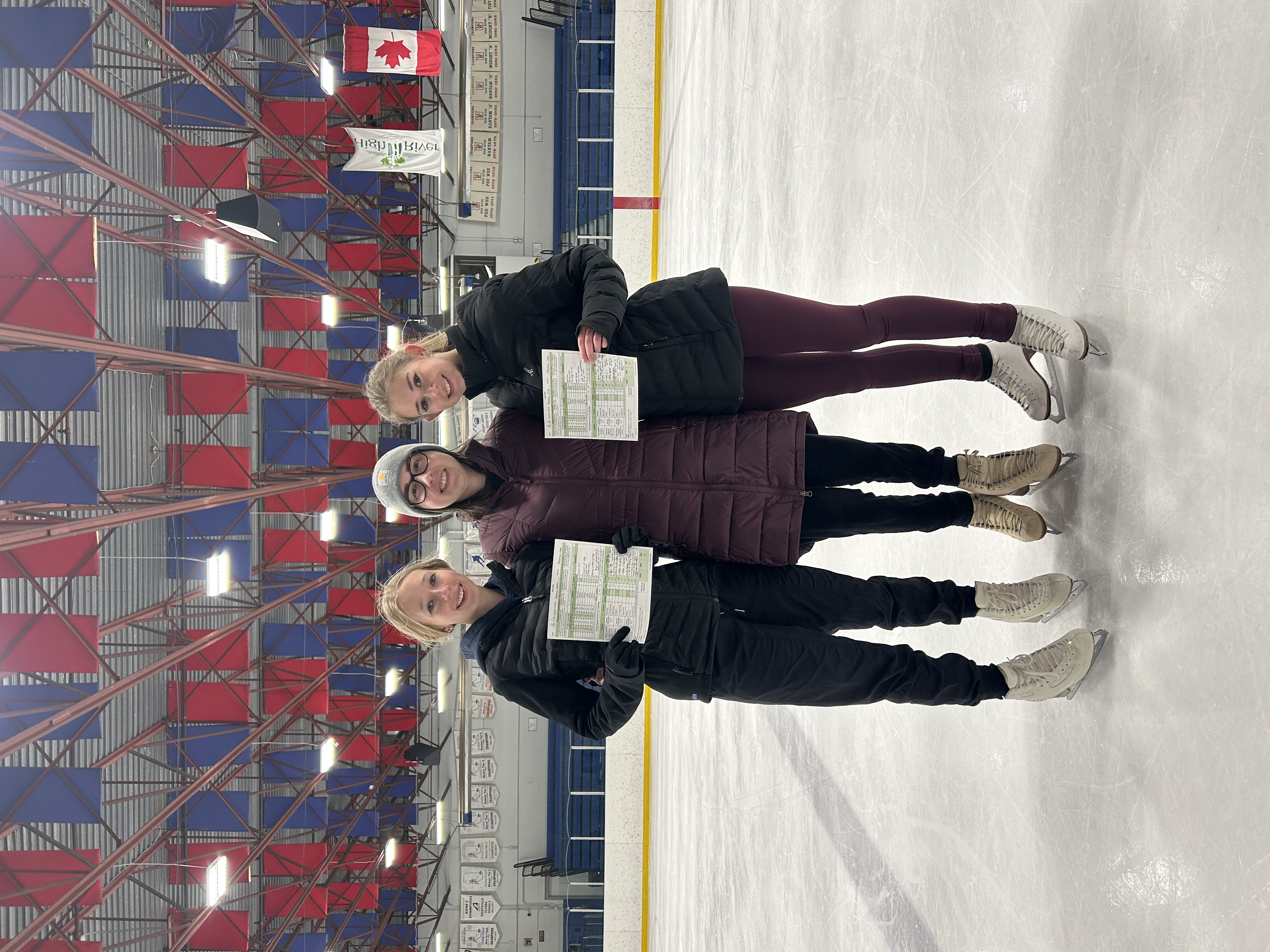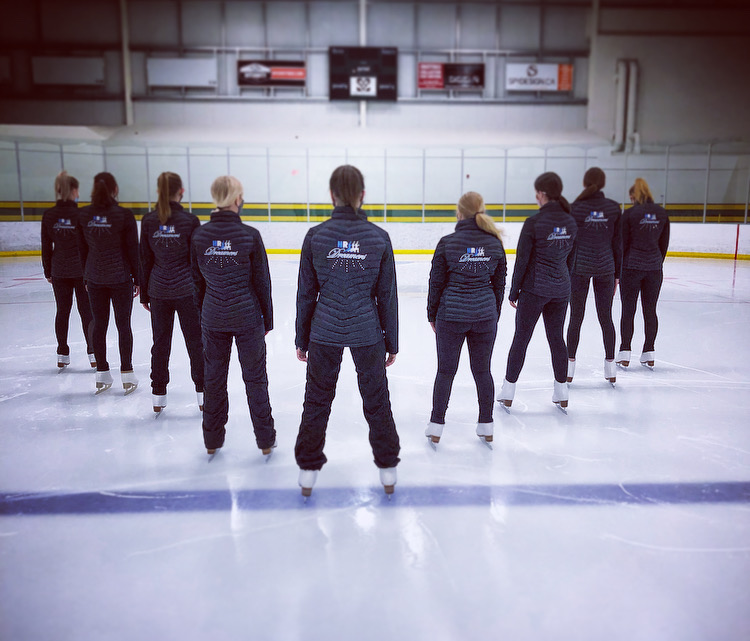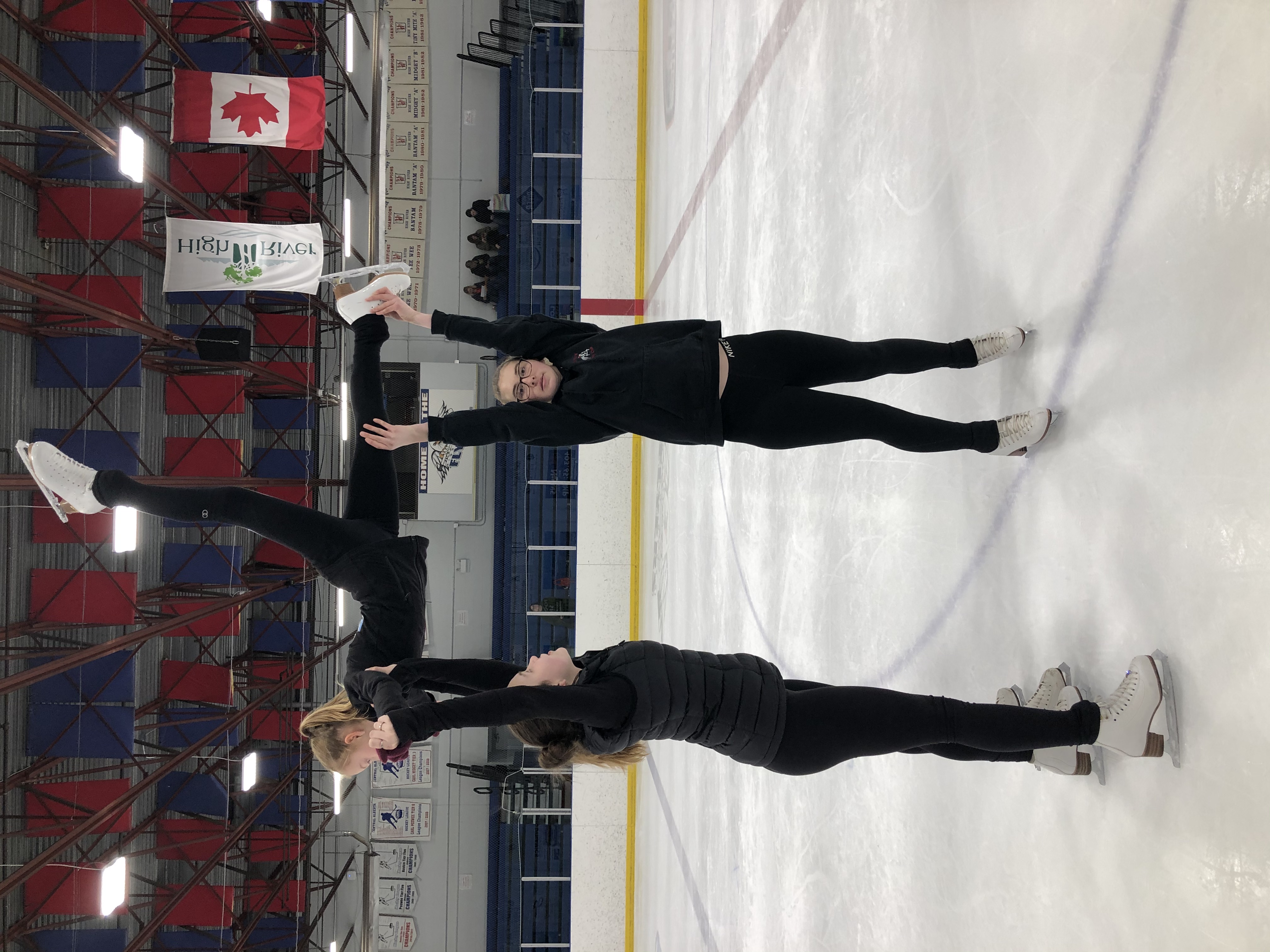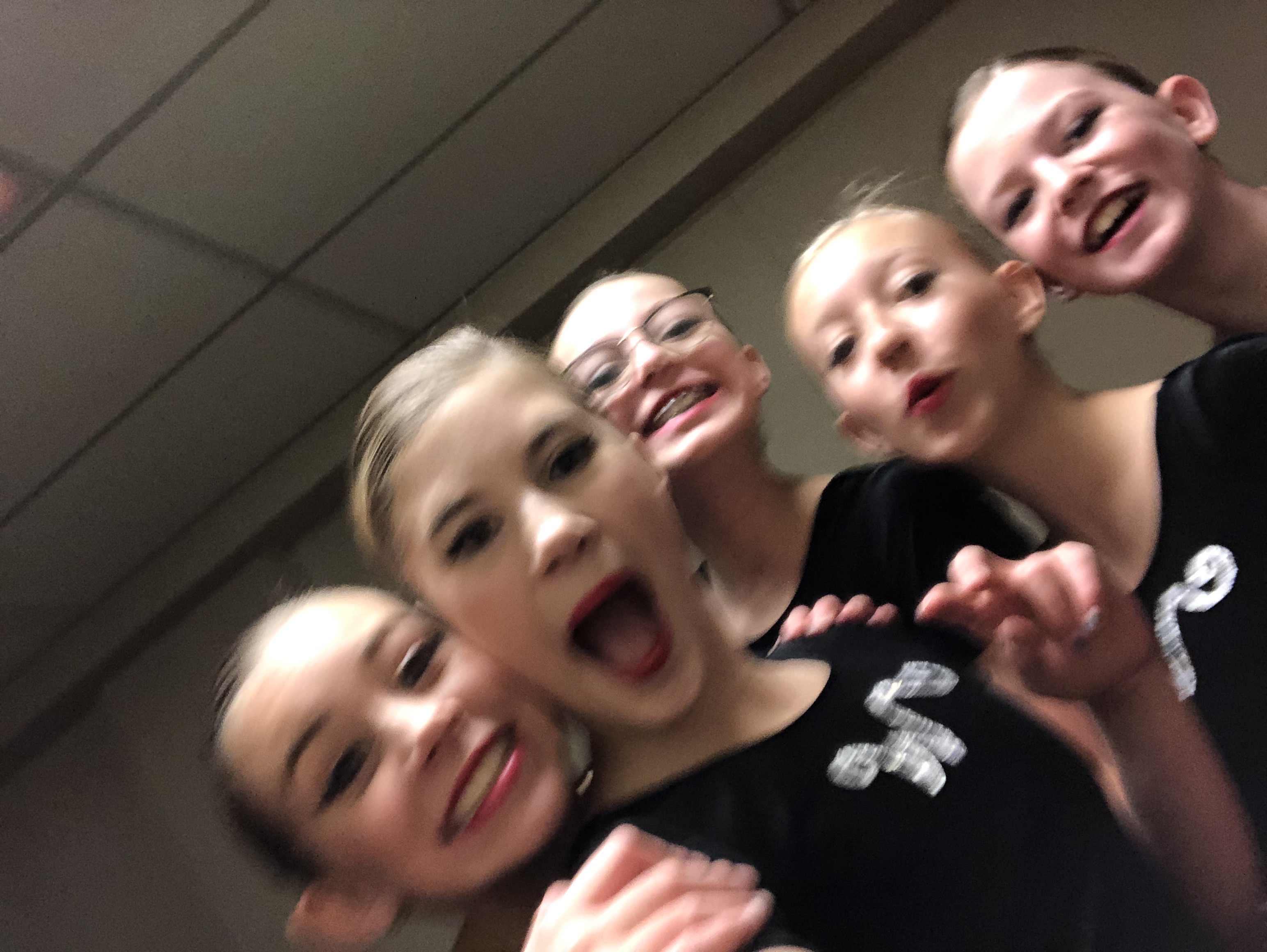 Bottom Content Title
This is an additional section to be able to add content