Top Content Title
This is an additional section to be able to add content
Synchronized Skating Teams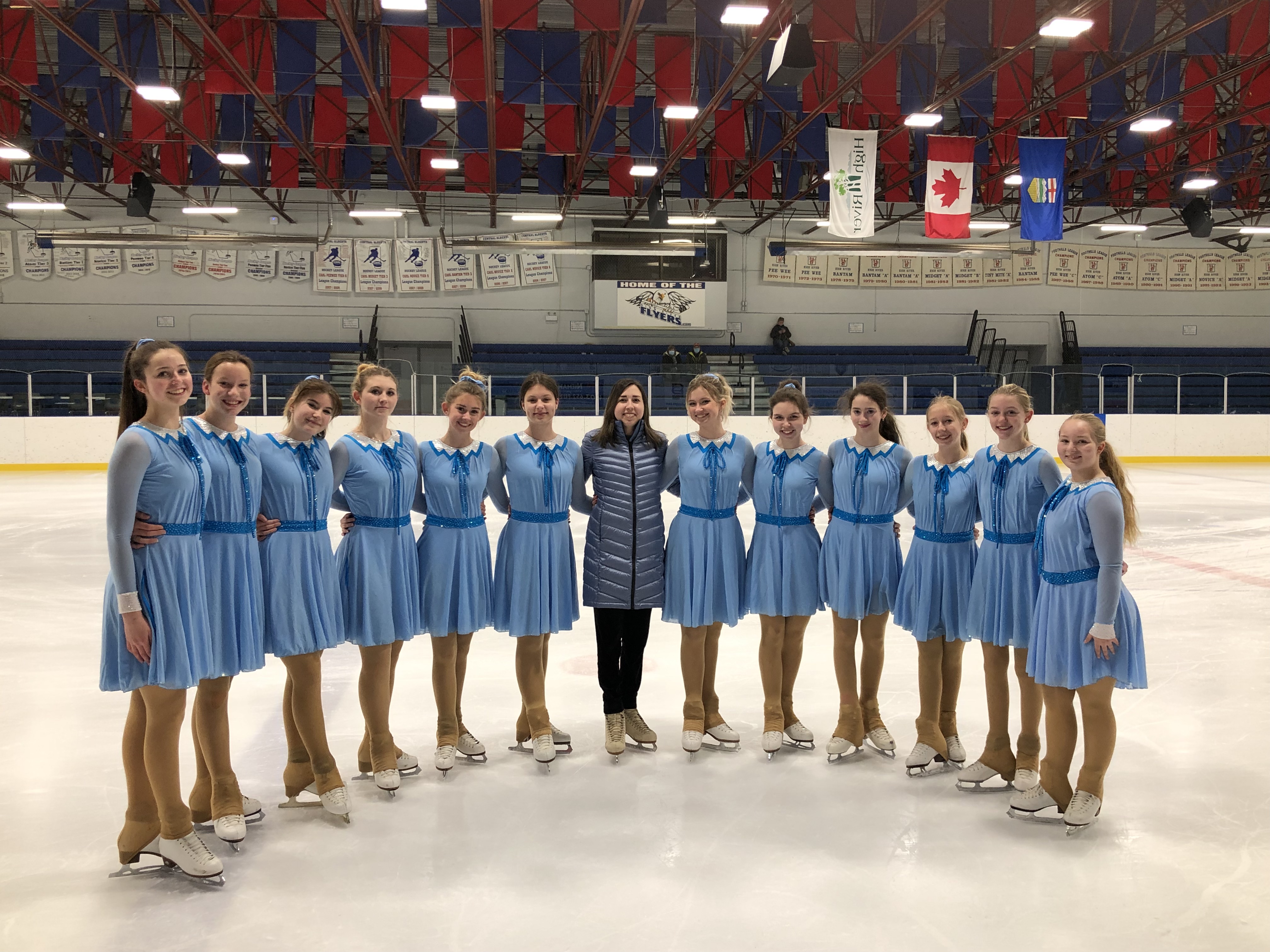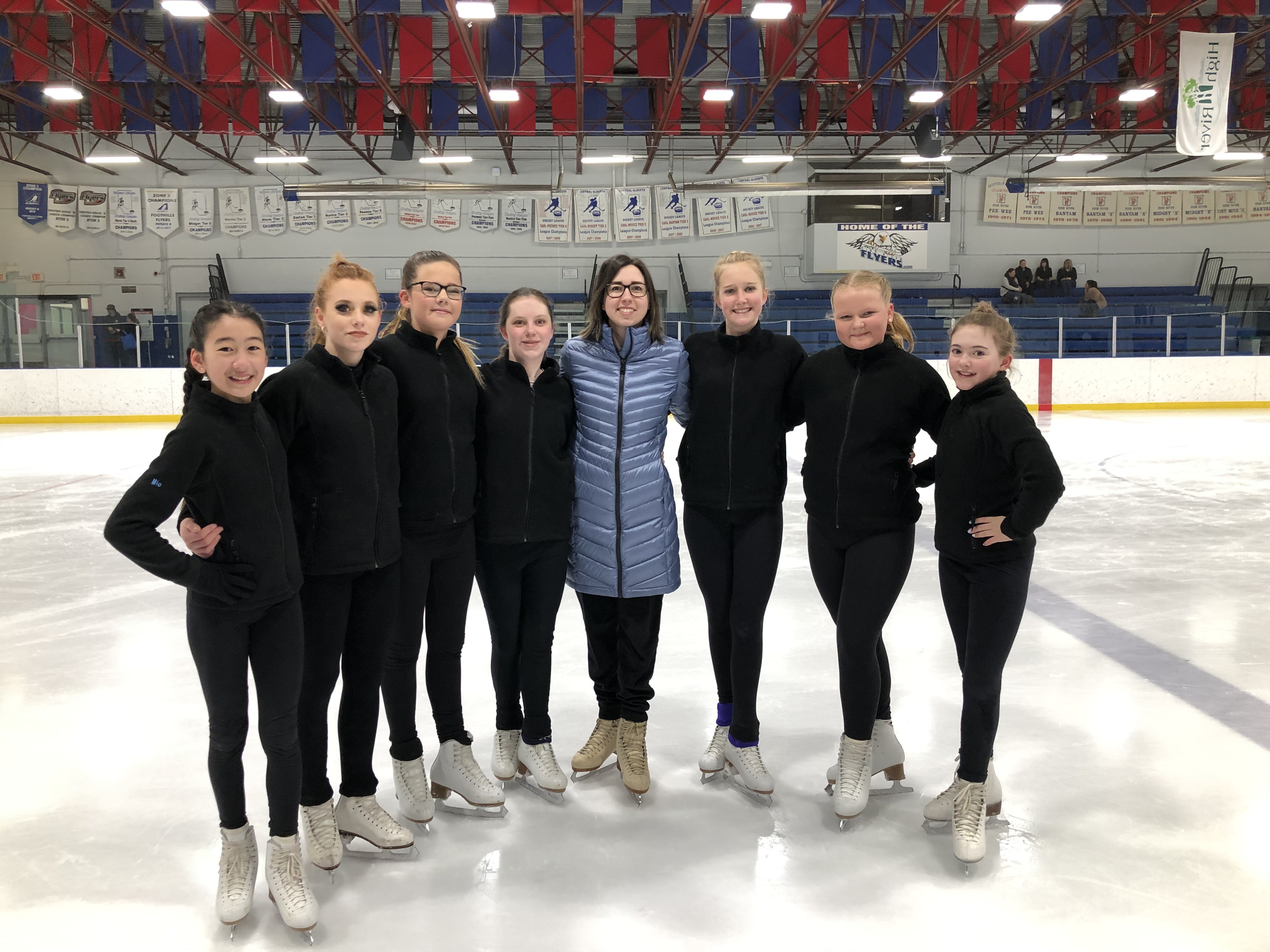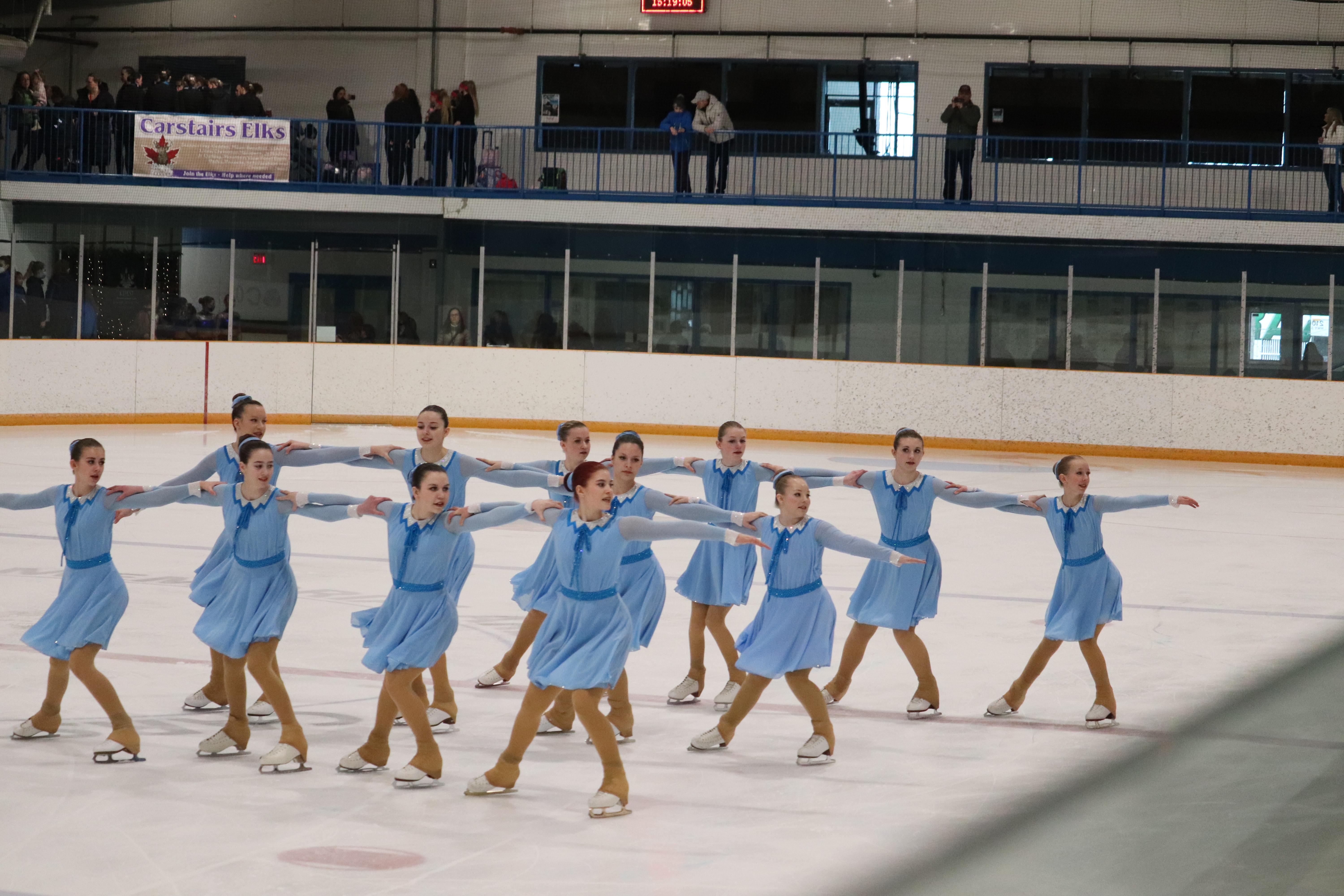 Synchronized skating is now included as a mandatory discipline in the STAR 1-5 content (STAR 2, 3, & 4 Synchro assessments), however our club is also able to offer 1 competitive synchro team! The purpose of synchro is to showcase a group of skaters working together to create shapes such as circles, lines, wheels, and intersections to a choreographed and themed program. Synchro is a wonderful sport that teaches teamwork, musicality, skating skills, and creates friendships for life!
Pre-Novice Team
This is a more competitive team for skaters working on or passed STAR 4 Skills, their 6A Ten Fox dance, or higher. Skaters on this team must be under the age of 18 as of July 1, 2022. We will be competing at the annual Rose Bowl competition in Calgary (December 10, 2022) and Ice Fest in Carstairs (March 11, 2023). Goals for this season will be creating a new program, building on current synchro skills, and having lots of fun with friends. A 100% commitment level is expected for this team and they skate on Mondays from 5:00 pm - 6:30 pm.
Shaelyn Case is the coach and any synchro questions can be directed to her or emailed to our club! We love new teammates; give synchro a try!
More information can be found on the document below: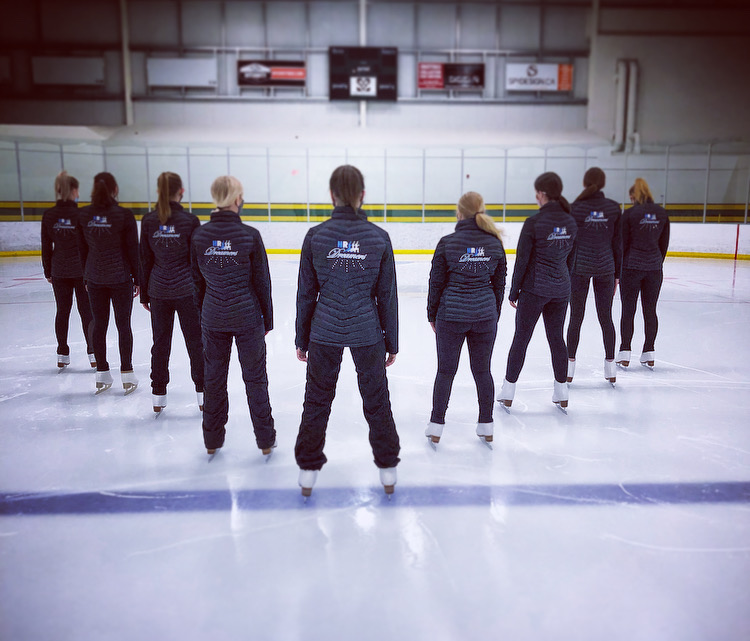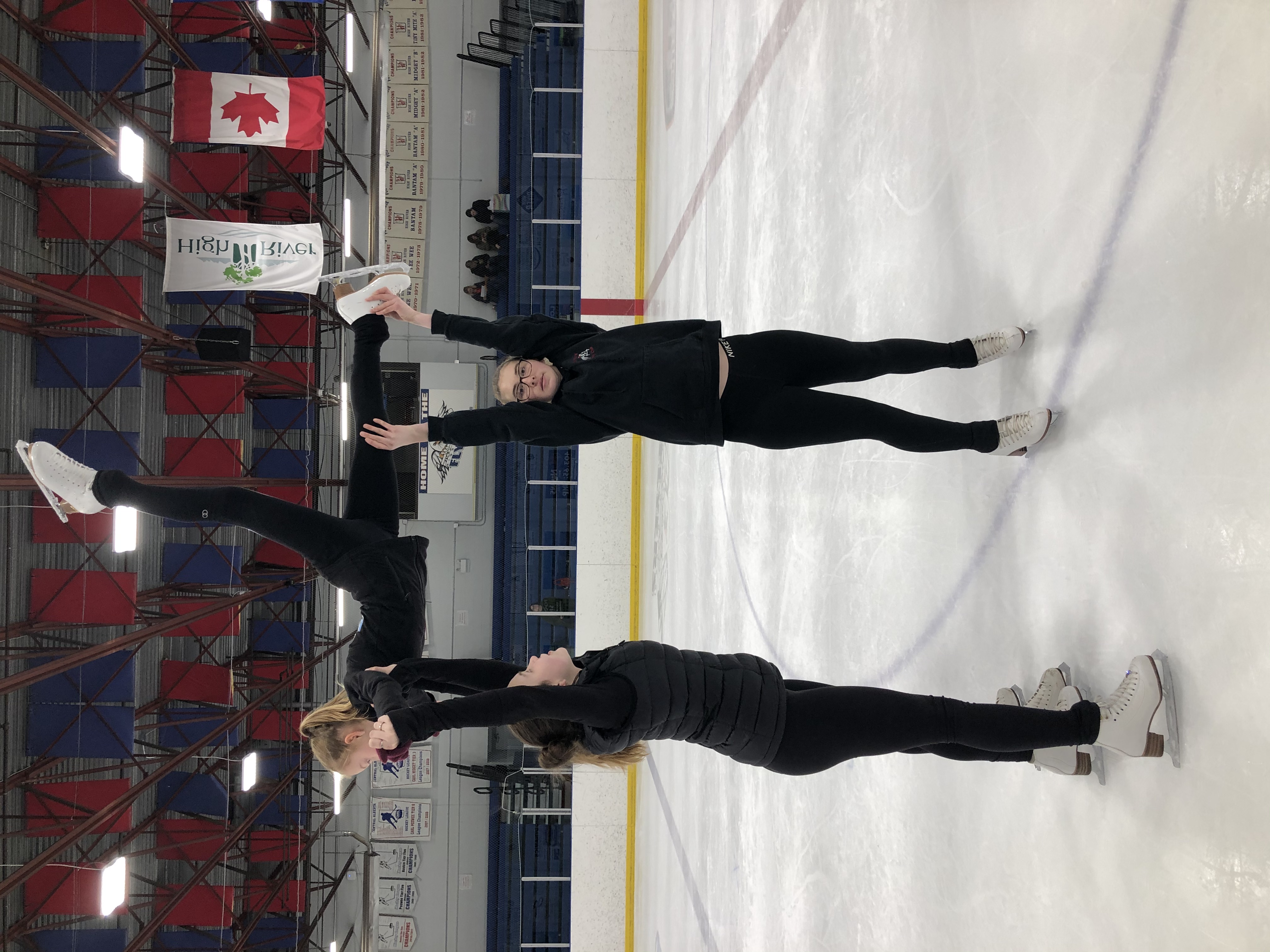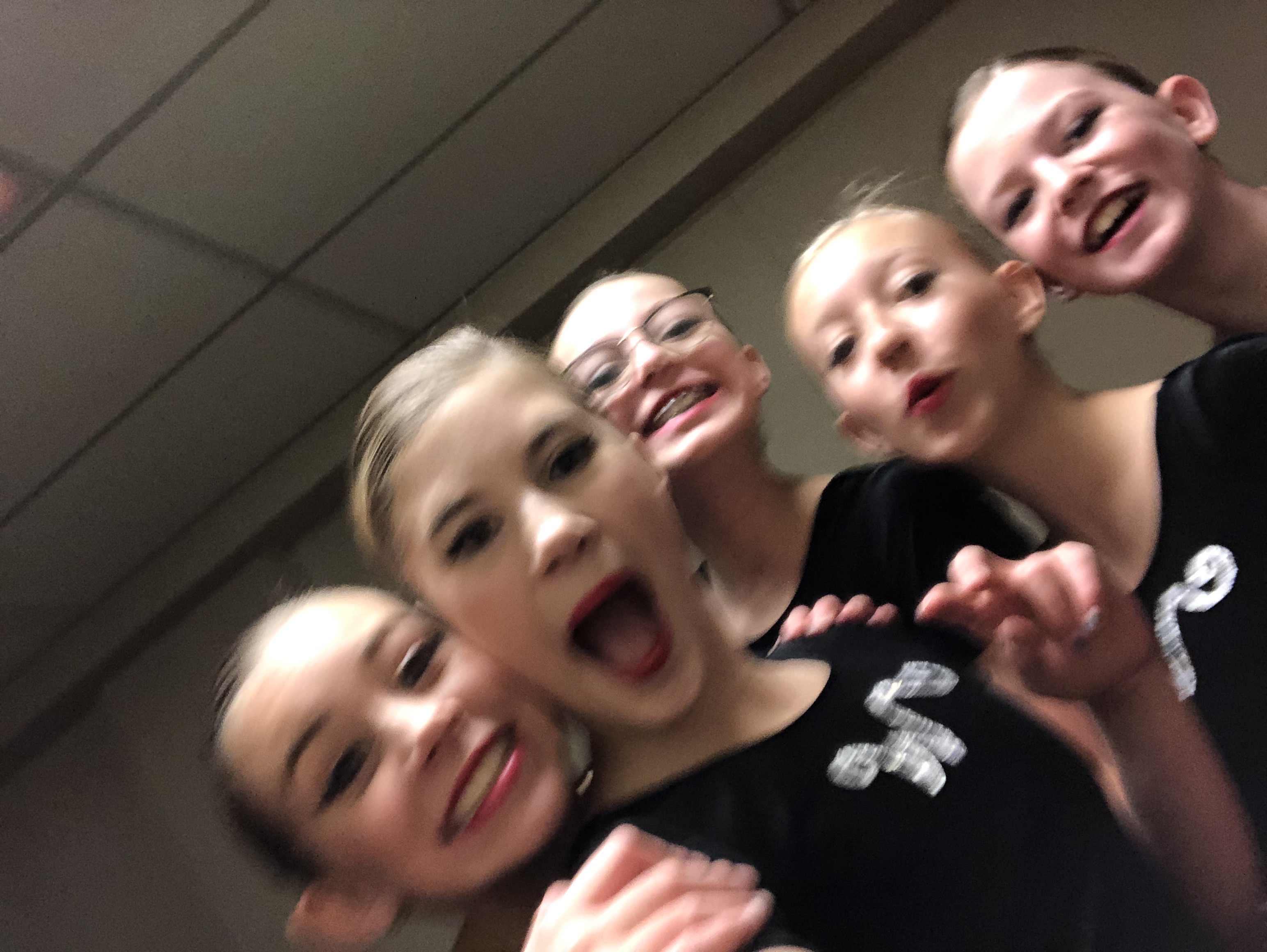 Bottom Content Title
This is an additional section to be able to add content