Top Content Title
This is an additional section to be able to add content
Rising Stars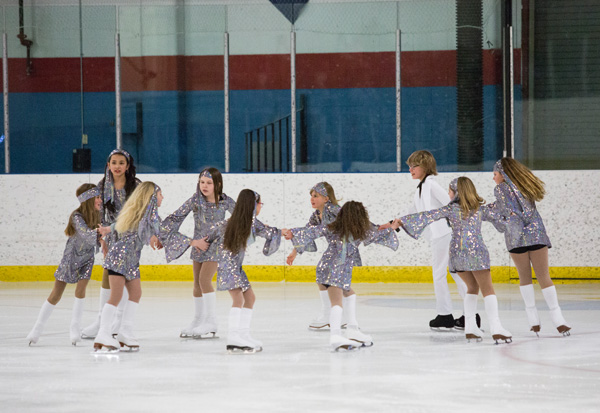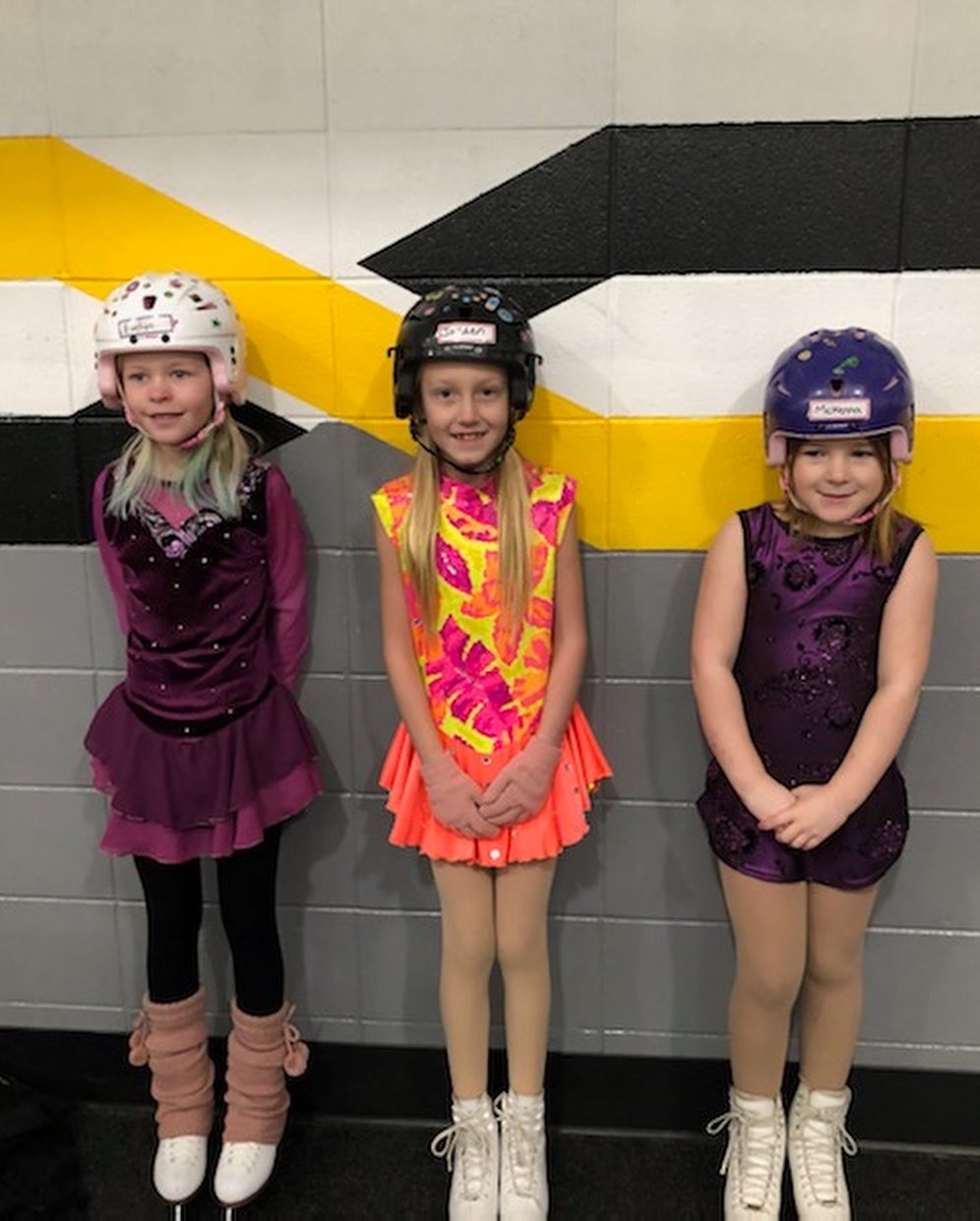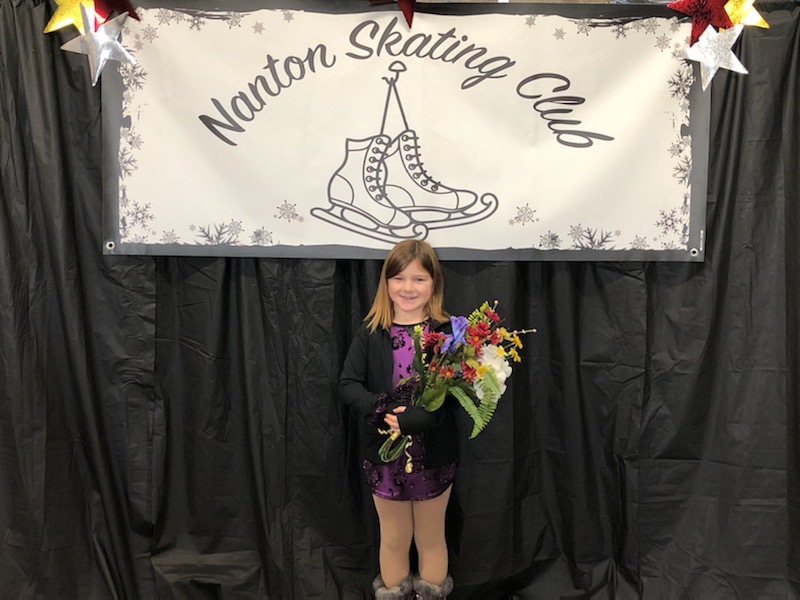 Rising Stars is our transition program between CanSkate and the specific path of figure skating. Once your skater completes stage 3 in CanSkate, they will be invited to join this program if they wish to continue in figure skating. This program focuses on stages 4-6 of the CanSkate curriculum and is taught by a certified Skate Canada coach in a group format. Your skater will begin to learn exciting new figure skating skills such as jumps, spins, dance steps, and learn a short routine to music!
The registration cost of this class includes all ice fees, coaching fees, and Skate Canada membership fees for the entire season (September to March) and runs as a 2-day-per-week program.
For more information about Rising Stars including dates/times for the 2022/2023 season, check out the document below!
Check out our REGISTRATION page to sign up!
Bottom Content Title
This is an additional section to be able to add content