Top Content Title
This is an additional section to be able to add content
Junior STARSkate Program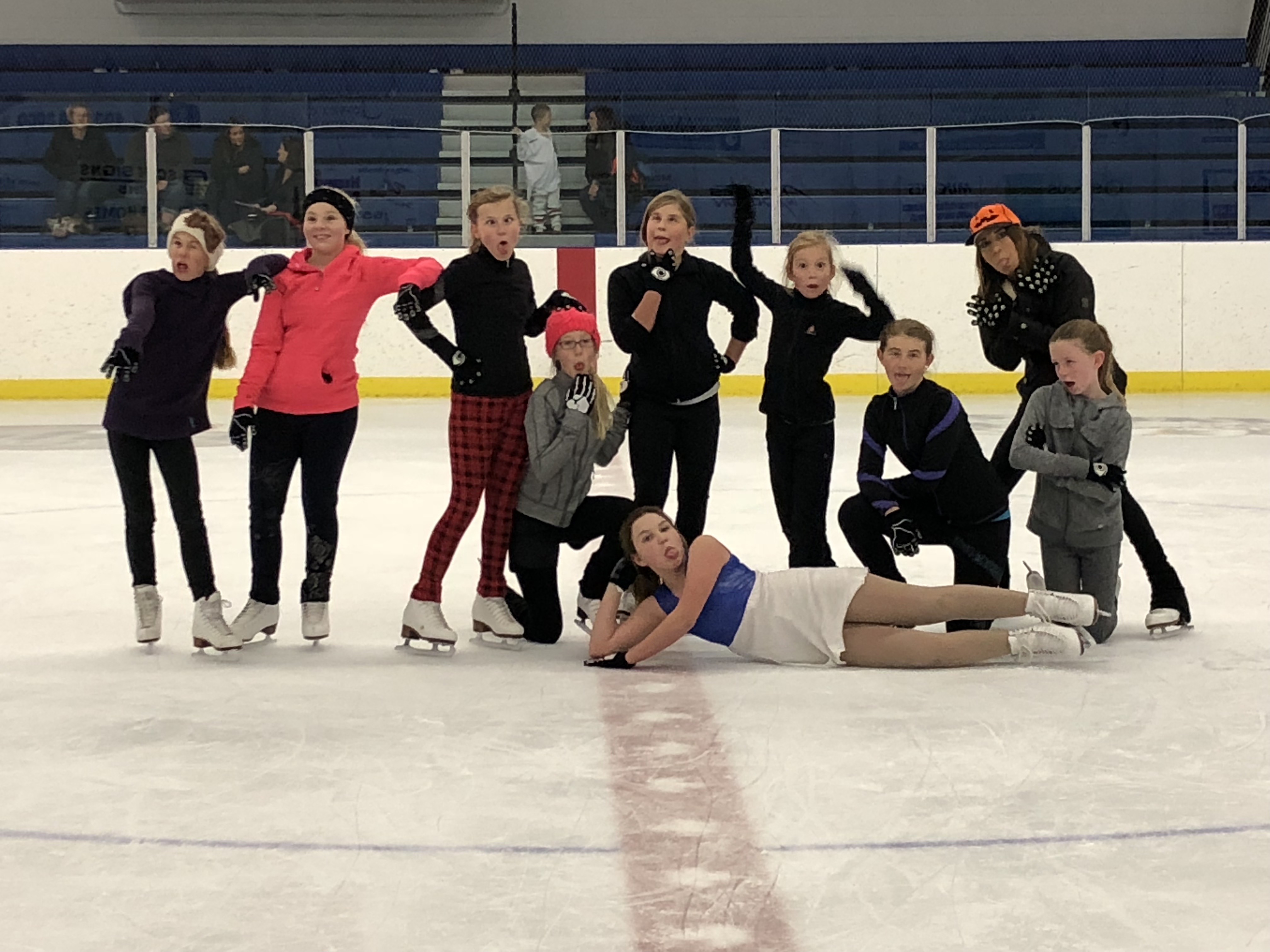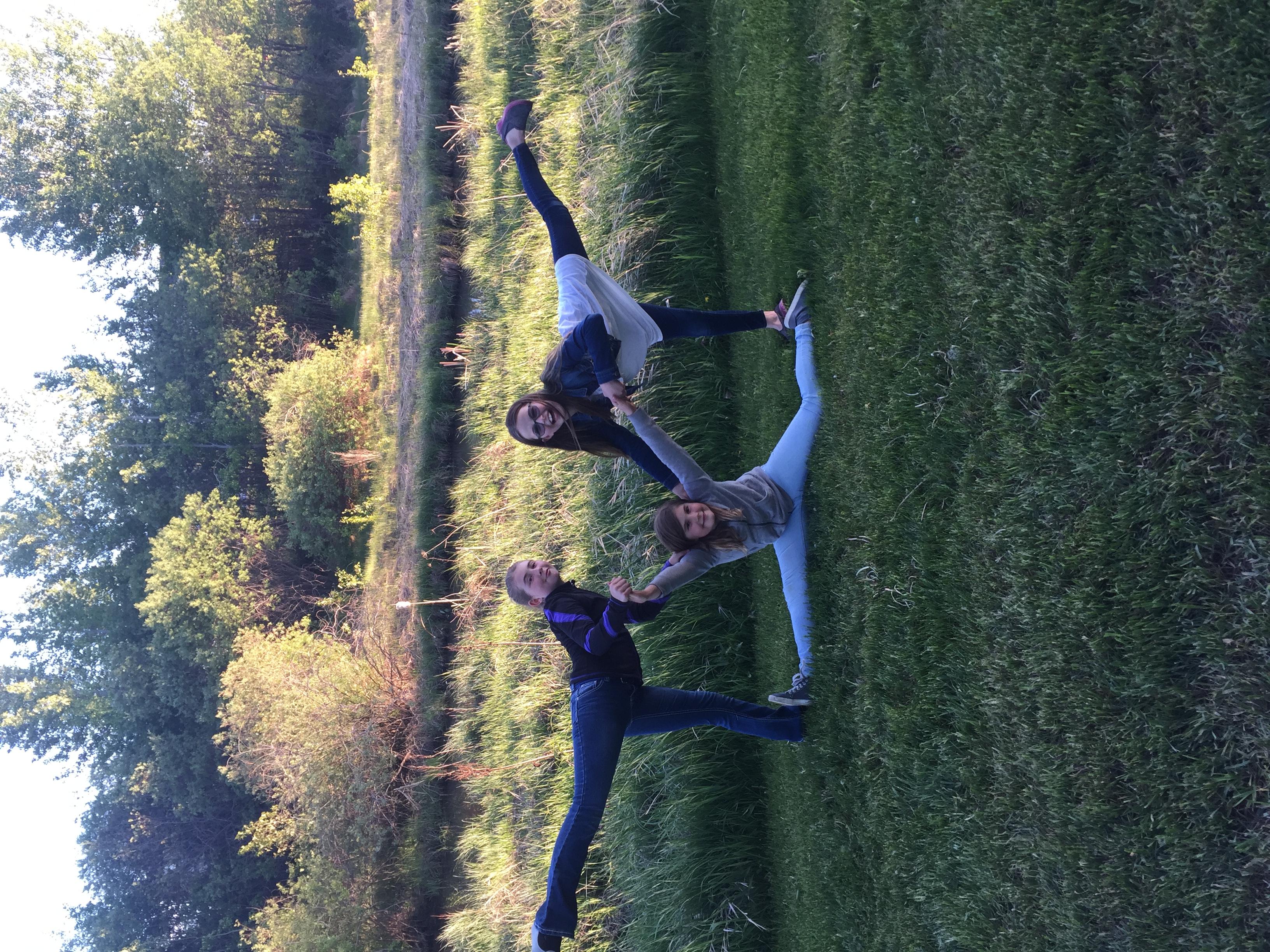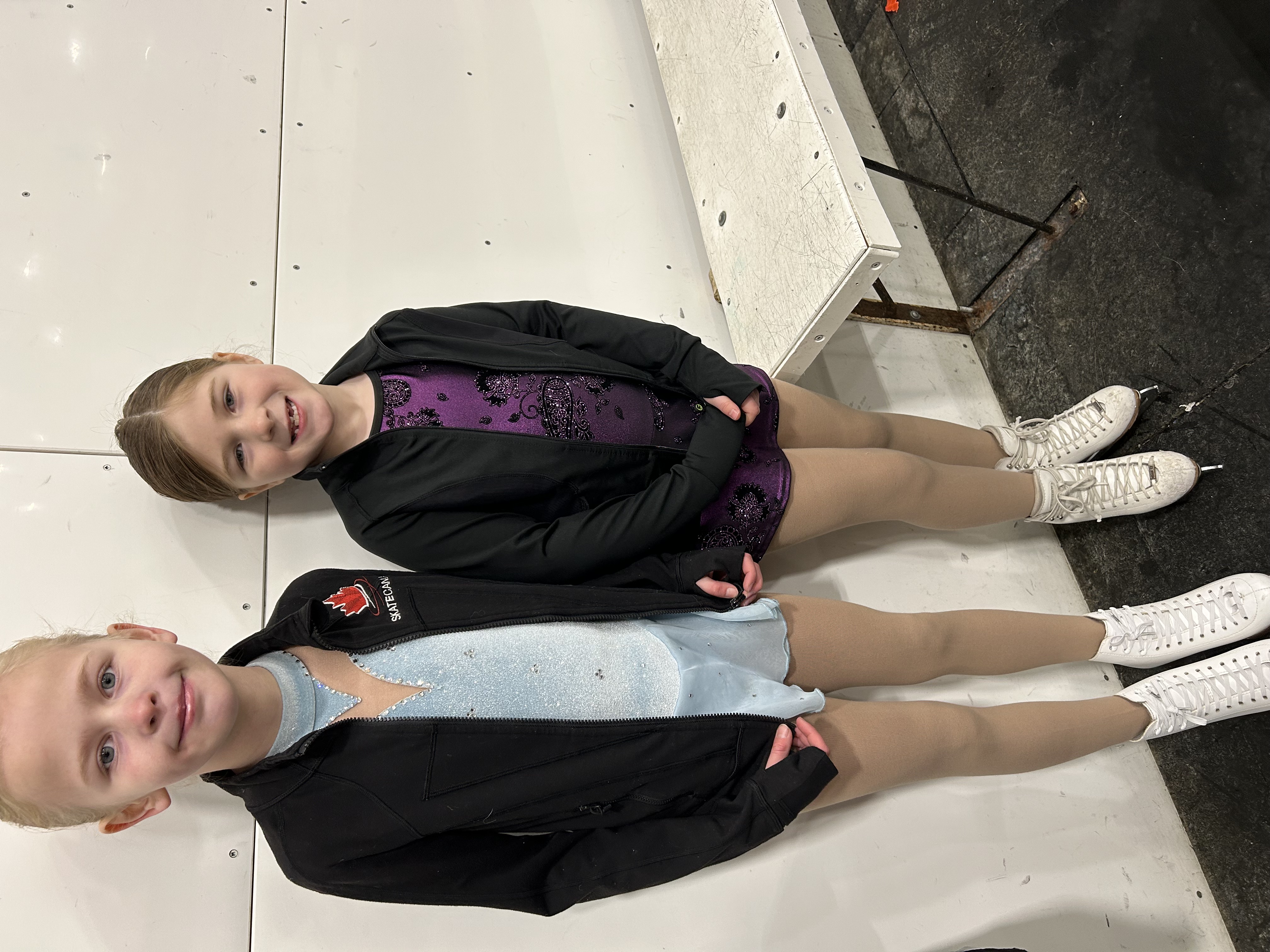 Wow! Your skater is joining STARSkate!
Junior STARSkate is for skaters who have completed the Rising Stars program and are continuing further into their exciting skating career! Skaters joining this level will be training in the STAR curriculum (starting with STAR 1 & 2).
What can you expect?
This is an exciting time for your skater! They will be given more opportunities to compete at local clubs and will be learning even more about figure skating including:
STAR 1 Freeskate - Jumps and spins
STAR 2 Freeskate - Receive their own 2 minute program
STAR 1 & 2 Dance - Dance steps and pattern dances (Dutch Waltz and Canasta Tango)
Star 1 & 2 Skills - Edges and turns
STAR 2 Synchronized Skating (team skating)
How does this work?
Joining the Junior level is a more independent time for your skater and they are expected to skate 2-3 days per week.
Skaters will receive private lessons (usually 10-15 minutes in length) with our certified Skate Canada coaches during their session then use their remaining time to practice individually. These lessons are an extra monthly cost on top of registration (registration fees for this program only cover ice costs, club costs, and the mandatory Skate Canada membership fee.)
Junior STARSkate Guide: Junior STARSkate 2023-2024.pdf
What are Lesson Budgets?
Please don't worry or stress! Lesson budgets will be discussed and organized privately between each family and the coaching team to ensure it is affordable while also providing your skater with awesome lessons to advance their skills further. An example of a typical Junior lesson budget is approximately $70-$100 per month, however this will all be explained in more detail by the coaching staff.
Please see a sample of our lesson budget sheet:
Lesson Budget Options 2023:2024.pdf
Skaters will also receive a special Figure Skating Journal to document their practice times, create goals, and many more fun activities that will keep them motivated and busy!
What days do we Skate?
You pick! We have several sessions available for Juniors however Mondays are mandatory. They can join any Junior STARSkate and STARSkate OPEN sessions.
2023-2024 Schedule: Weekly Skating Schedule.pdf
Various days and times are offered for this program; see our REGISTRATION page to sign up!
Bottom Content Title
This is an additional section to be able to add content