Top Content Title
This is an additional section to be able to add content
The

High River Skating Club

offers a variety of fun programs!
If you're looking for a beginner program, CanSkate is perfect! If you're looking at a figure skating future, check out our Figure Skating Pathway for a complete look at how figure skating works.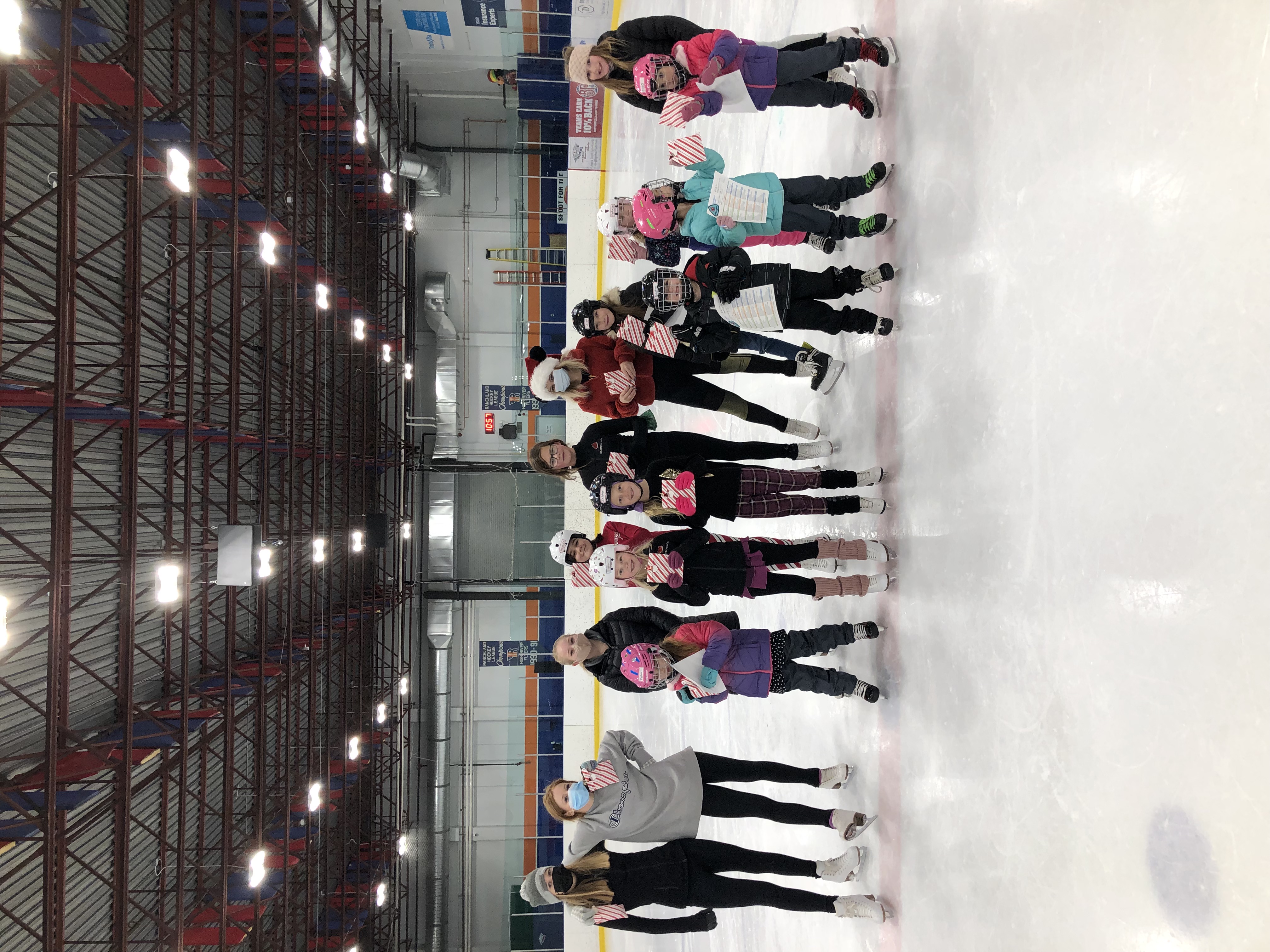 Below is a list of our programs and how each one moves into the next. Starting with CanSkate (learn to skate) and working all the way toward Senior STARSkate (Gold level achievements), skaters have excellent opportunity to grow within our club!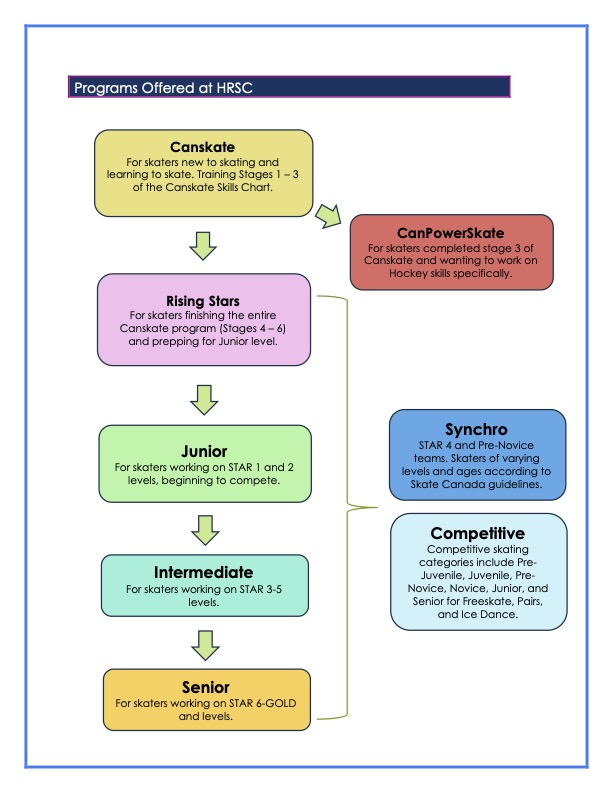 Bottom Content Title
This is an additional section to be able to add content