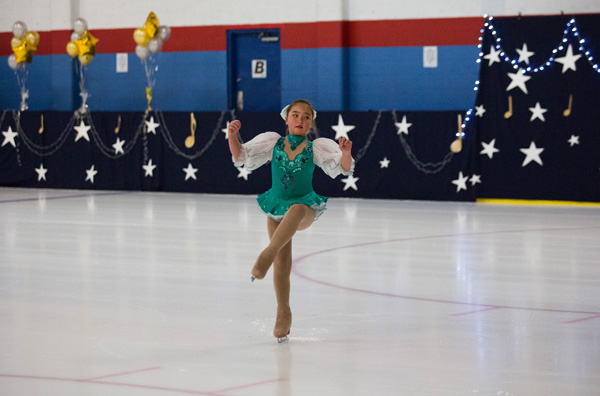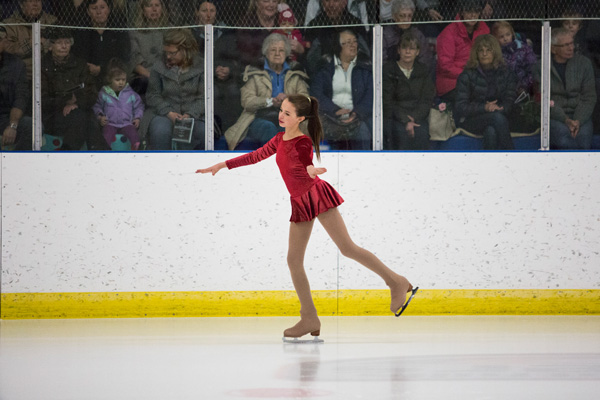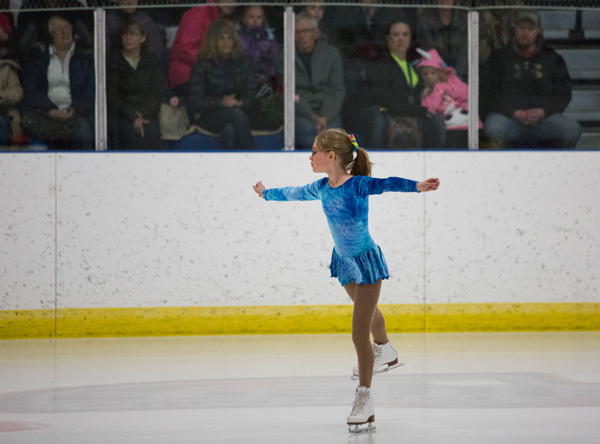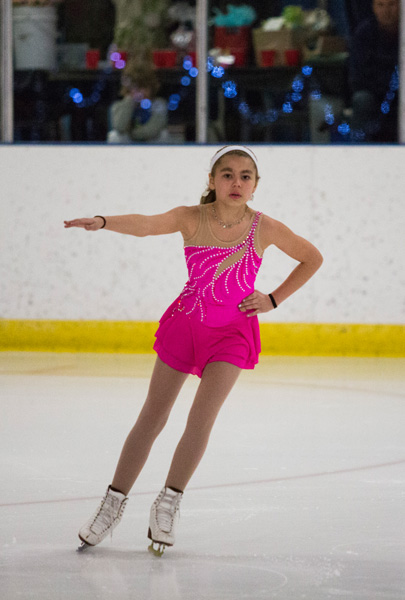 Junior StarSkate
This is the first level where instruction is on a more private level. One on one for a Private lesson, with 2 skaters for a Semi Private lesson and a group lesson of 3 or more skaters.
These are our skaters that have moved out of Junior prep based on a coach recommendation. Junior Starskaters are working on Star 1 through to passing star 2 tests and competing at level Star 1 through 3.
Skaters will receive a 15 minute group instructed stroking lesson that develops their skating skills.
Private, Semi private Group and Private lessons must be booked directly with the head coach Liat Kobetitch. a lesson schedule will be made in order to keep with lesson budgets
Please submit your lesson budget in writing to Liat. A daily lesson schedule will be made in order to keep with lesson budgets of each skater.
****Please let Liat know if your skater will not be at skating on any certain day due to school conflicts with other sports and or sickness.
**** Please do so as soon as you know, so that we may adjust the schedule. Our time is valuable also and we like to be able to offer these lessons to other skaters. If the coach cannot fill a lesson you may be charged the lesson fee by that coach.
We assume that if your skater is signed up for a session they will be attending that day, so they will be scheduled lessons unless you say in your budget that you would like a day without lessons to train on their own.
Maybe purchased as a full package or day options. We recommend that skaters pick at least 2 days

Unsure which package is best for your skater talk to a coach for advice, it will depend on your skaters individual goals in the sport.