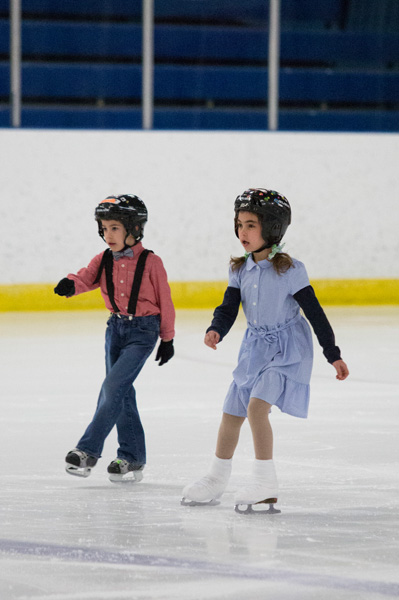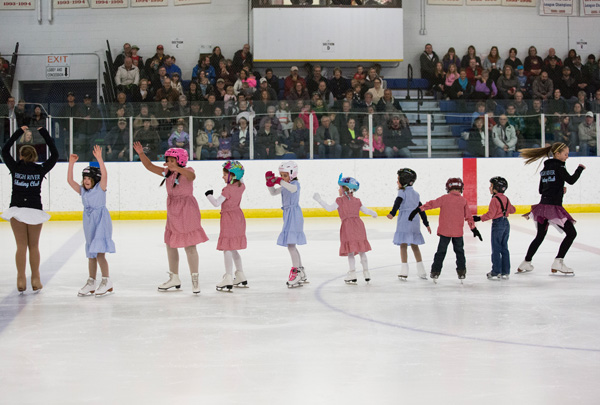 CanSkate is a learn to skate program for children ages 4 and older with minimal skating experience and/or previous experience in "learn-to-skate" or Pre-CanSkate. CanSkate develops the basic skating skills needed to go on to figure skating, ringette, hockey or recreational skating and follows the stage guidelines by Skate Canada. The program is instructed by certified coaches and volunteer program assistants. Skaters are divided into small groups based on skating abilities and they will work on their skills through circuits, games and activities in a group setting.
Saturday 10:10 to 10:55 am
Children may register to skate one or two days per week.